Read our story and get to know us.
We have been serving the city of Chennai for the past 25 years. Our motto is "Your vision, Our Mission". Kapleshwar Optics has been instrumental in bringing out the latest in spectacles and go a step further in changing the face of spectacle wearers all over Chennai.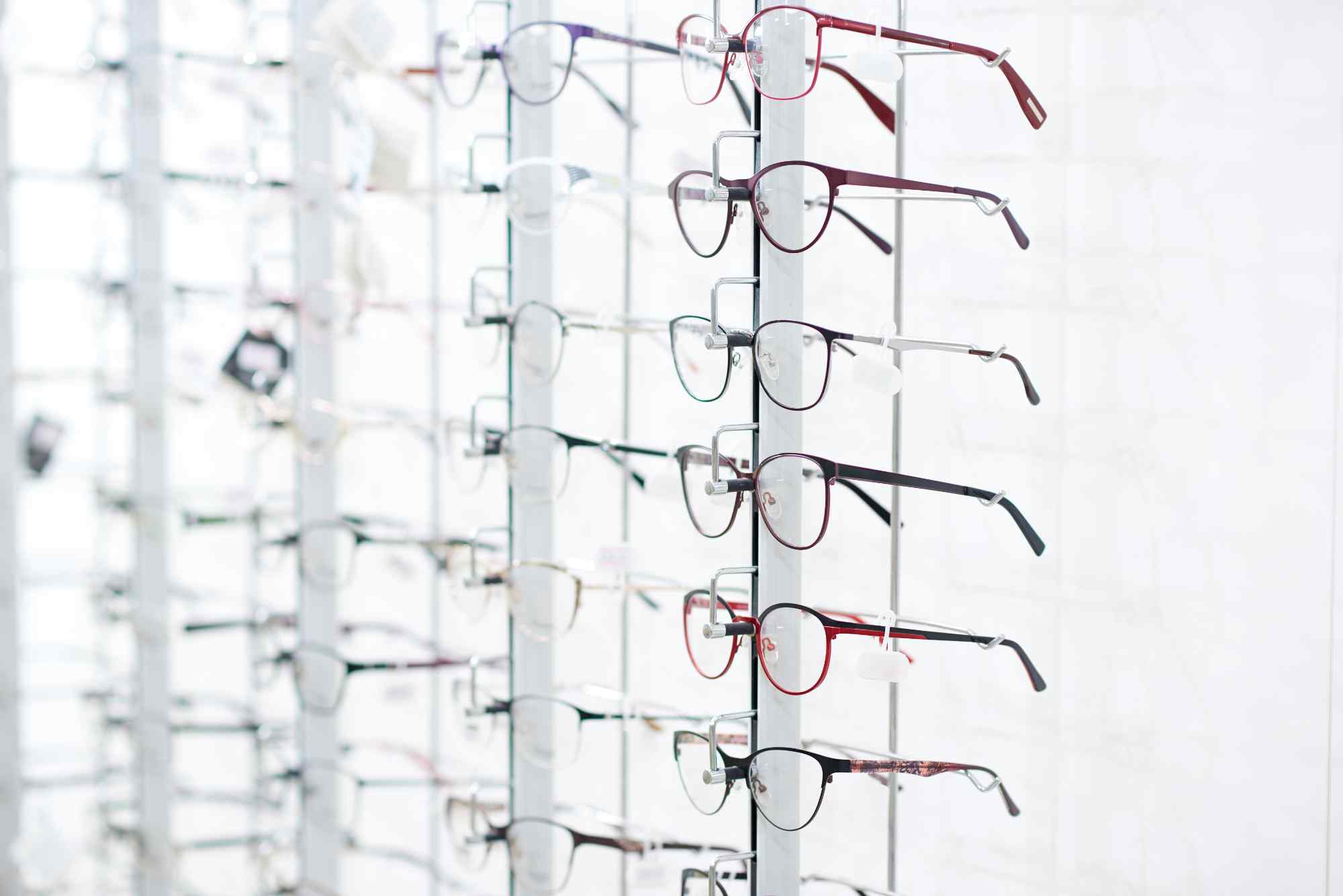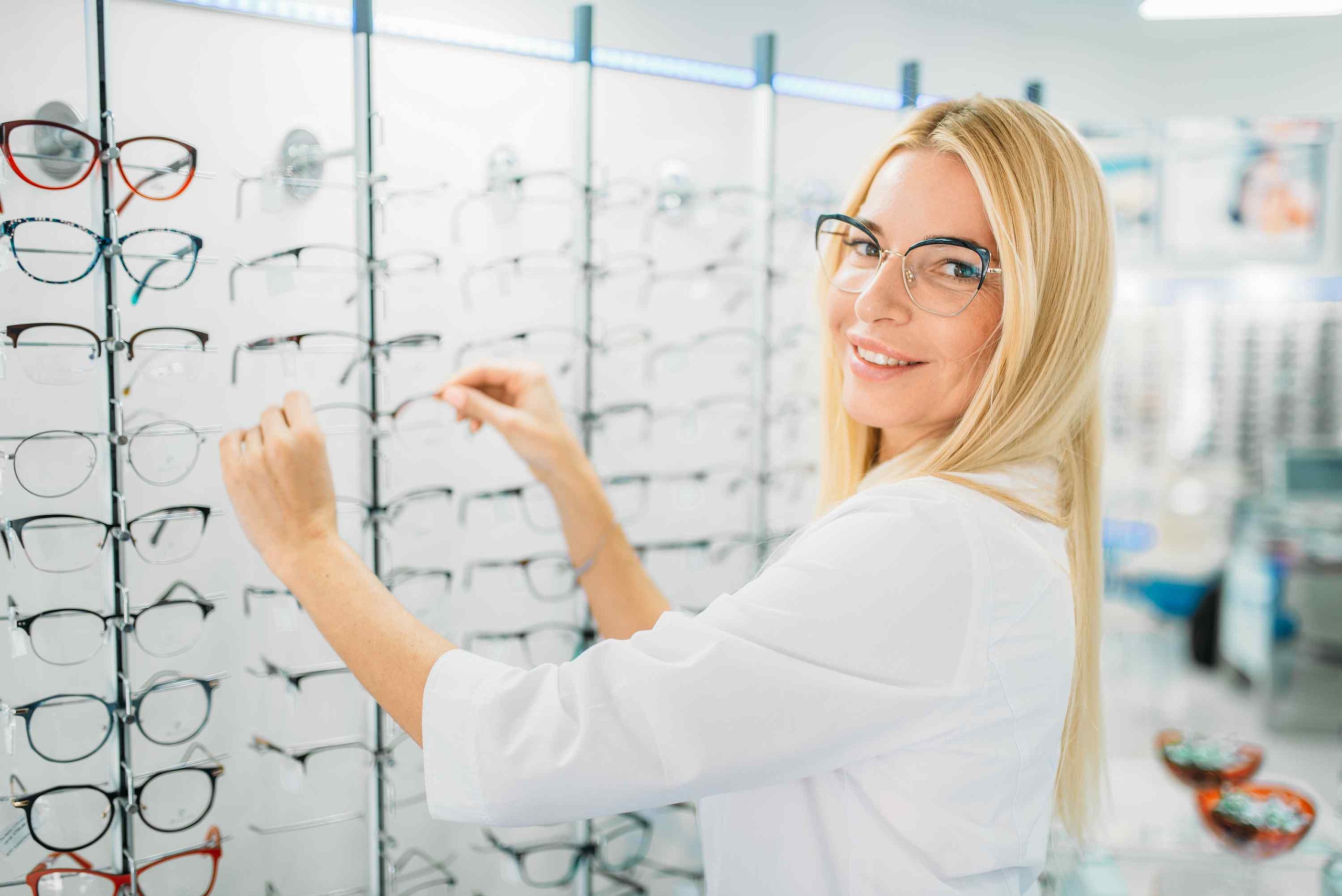 Kapleshwar Optics was established in December, 1984 by Shri. Amarlal. H. Nichani and is currently under the ownership of Mr. Ashok.A.Nichani and Mr. Prakash A. Nichani and now Joined by Young Optometrist from SANKARA NETHRLAYA Optom.Abhay D Shah.
No compromises, our promise.
Our journey has been full of challenges, innovation, and achievement. Kapleshwar Optics is fully equipped with modernized and latest eye care equipment and offer you computerized eye testing, contact lenses, daily and monthly disposable contact lenses, fashion Sunglasses and Spectacle Frames. We also have unique childrens frame, glasses with high quality design. Quality service: Kapleshwar Optics provides computerized eye testing, disposable contact lenses and childrens frames, giving you the highest quality standard products and satisfies the customers needs and designers specifications with affordable prices. Kapleshwar Optics are the dealers for some of the best Contact Lenses, Branded Frames and Sunglasses which includes Bausch & Lomb, Johnson & Johnson, Ciba Vision and Durasoft, Police, Tommy Hilfiger, Ferrari, Prada, Ray ban, Diesel, Oakley, Maui-jim, Carrera, Adidas, Lee cooper, Armani and many more.